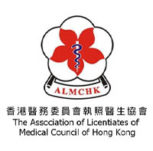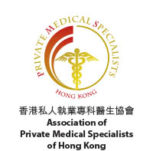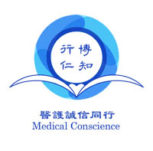 10 June 2021 (Thursday)
19:00-20:30 HKT
All Medical Practitioners of Hong Kong welcome
Introduced on 2 June, the Medical Registration Ordinance (Amendment) Bill seeks to create a new pathway for non-locally trained doctors to practise in Hong Kong, ostensibly to resolve a shortage of doctors in the public sector.

This Forum aims to acquaint doctors with the new pathway and encourage a free exchange of opinions with the Government and the Hospital Authority, before a bill that may change our practice terrain becomes law.
Physical Venue:
Federation of Medical Societies of Hong Kong
4/F, Duke of Windsor Social Service Bldg
15 Hennessy Rd, Wan Chai
Virtual Participation:
Livestream on Zoom
Dr Cissy YU
President, Hong Kong Women Doctors Association

1. Overview of MRO Amendment*
Prof Sophia CHAN Siu-chee JP
Secretary for Food and Health, HKSAR

2. Impact of Special Registration on public healthcare manpower and service
Dr Deacons YEUNG Tai-kong
Director (Cluster Services), Hospital Authority of Hong Kong

3. Impact of the new portal of entry on non-locally trained medical graduates planning to assimilate by examination
Dr CHEUNG Hon Ming
President, Association of Licentiates of Medical Council of Hong Kong

Dr KWOK Po Yin Samuel
President, Association of Private Medical Specialists of Hong Kong

Dr LAM Tzit Yuen David
Chairman, Medical Conscience

Pre-registration is required for both physical and virtual attendance.
50 physical seats are available on a first come, first served basis to registrants who have had their first COVID-19 vaccine shot beforehand (per venue provider's request).
Zoom meeting links are emailed to registrants immediately after registration.
This Forum will be conducted in Cantonese.