2019-09-30
Posted by:

APMSHK Secretariat

Category:

PHFO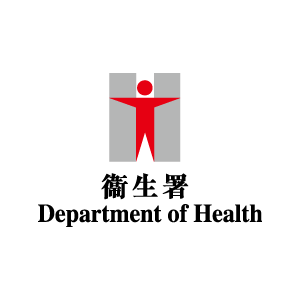 The Department of Health (DH) is organising another round of briefing sessions on the Private Healthcare Facilities Ordinance (PHFO), with content equivalent to the first round in August and September 2019.
The PHFO, passed in November 2018, provides for a new regulatory regime for private healthcare facilities (PHFs), including (1) hospitals, (2) day procedure centres (ambulatory facilities where high-risk medical procedures are being performed), and (3) clinics. The PHFO aims to further protect the safety and rights of patients, and promote the continuous development of the healthcare system in Hong Kong. It will replace the existing Hospitals, Nursing Homes and Maternity Homes Registration Ordinance and Medical Clinics Ordinance in due course.
Under the Ordinance, all premises where registered medical practitioners and/or dentists practise are required to have either a licence or a letter of exemption from DH.
The briefings aim to introduce to you the implementation of the PHFO and the application procedures for licence / exemption, as well as to provide a platform for interactive discussions. For registration and more information, please visit https://fphc.hk.
10 October 2019 (Thursday) (Simultaneous interpretation in English)
2:00-4:00pm
Leighton Hill Community Hall, 133 Wong Nai Chung Road, Happy Valley
15 October 2019 (Tuesday)
2:00-4:00pm
Henry G. Leong Yaumatei Community Centre, 60 Public Square Street, Yau Ma Tei
12 November 2019 (Tuesday)
3:00-5:00pm
Leighton Hill Community Hall, 133 Wong Nai Chung Road, Happy Valley
21 November 2019 (Thursday)
2:00-4:00pm
Yau Tong Community Hall, 38 Ko Chiu Road, Yau Tong